At The Foot Pod we are passionate about feet and good foot care. We want to make your next step pain free so put your feet in the hands of a professional and call today for an appointment. 
DR RACHEL TIMMINS (PODIATRIST)
BSc (Hons) Podiatry
Dr Rachel Timmins graduated with a Bachelor of Science (Hons) Degree in Podiatry in the United Kingdom in 1997 and worked within both the public and private health sectors until emigrating to Australia in 2002.
Once in Australia she taught on the undergraduate podiatry program for 3 years at Curtin University as a clinical supervisor and was a lecturer in nail surgery, local anaesthesia and orthopaedics whilst also undertaking work in private practice and beginning a surgical training program in 2005.
In 2008 Dr Timmins decided to leave the surgical program and open her own clinic and The Foot Pod opened in August 2008.
Rachel has continued to add to her clinical expertise in treating foot problems since this time by doing extra training in the following areas:
Accreditation in Shockwave Therapy
Foot and Ankle Manipulation and Mobilisation
Kinesio Taping (levels 1′ 2 & 3)
Acupuncture and Dry Needling for podiatrists
Advanced Acupuncture for podiatrists.
Dr Timmins has a special interest in acupuncture for podiatry, diabetes and children's foot problems and, having an 8-year-old boy, makes her the ideal person to discuss your child's foot problems with.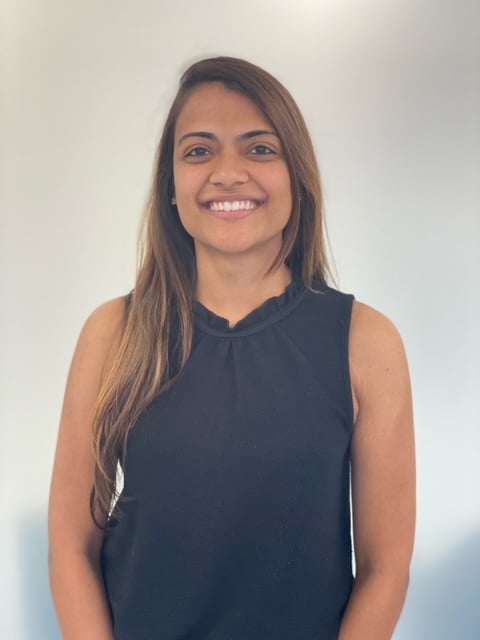 DR Priyal Shah (PODIATRIST)
Priyal graduated with a Doctor of Podiatric Medicine from The University of Western Australia in 2019. She has previously completed a Bachelor of Science majoring in Anatomy and Human Biology and Physiology, also from UWA.
Whilst working part-time at Fiona Stanley hospital providing care to high-risk diabetic feet, Priyal has a keen interest in ingrown toenail complications, biomechanics and musculoskeletal pathologies, and management of sport injuries. She is passionate in providing evidence-based and holistic care to all her patients, and is motivated to help them improve and maintain foot and ankle health.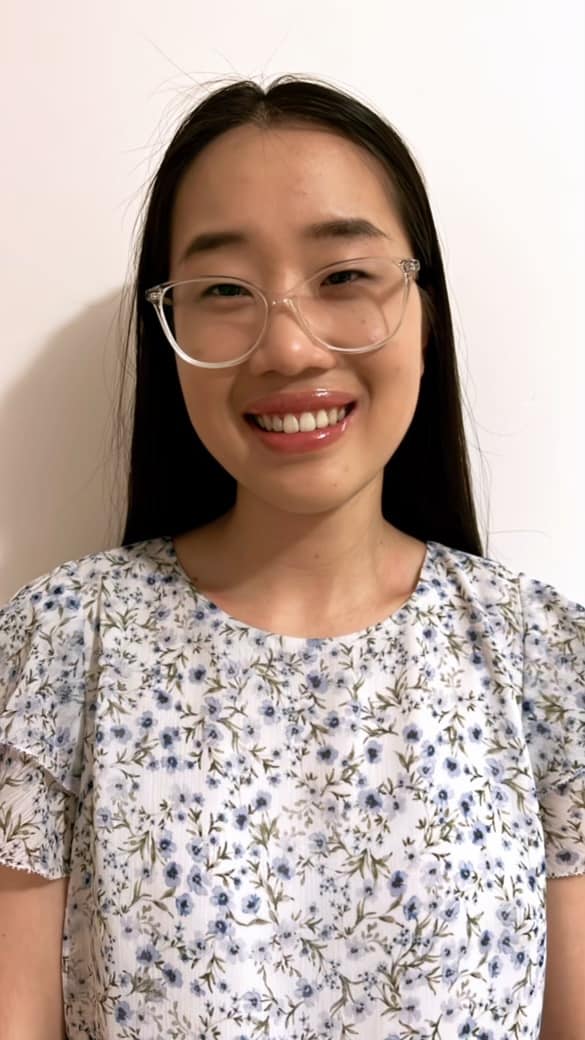 DR JING DAI (PODIATRIST)
Jing has completed her 6 years of University graduating with a Doctor of Podiatric Medicine and Bachelor of Biomedical Science at the University of Western Australia.
Jing enjoys all aspects of podiatry, with special interests in treating musculoskeletal conditions, sports injuries, and paediatrics.
Her commitment to learning the latest evidence based practice allows her to provide patients with the highest quality of care.
Outside of work, she enjoys travelling when restrictions allow and working out playing netball.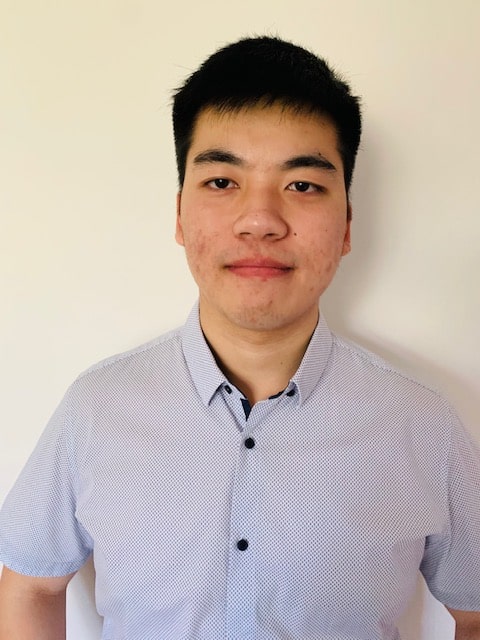 DR MELVIN WONG (PODIATRIST)
Melvin graduated with a Doctor of Podiatric Medicine from the University of Western Australia in 2021. He has previously completed a Bachelor of Biomedicine in 2018 from the University of Melbourne, majoring in Human Structure and Function.
His interest lies in the management of sporting injuries and biomechanical issues. He is very passionate about providing holistic care, utilising evidence-based practice to all of his patients, and improving their quality of life. He also enjoys providing preventative foot care for all ages and lifestyles.