At The Foot Pod both our Doctors and our support staff, are passionate about feet and good foot care. We want to make your next step pain free so put your feet in the hands of a professional and call today for an appointment.
Our Doctors
DR RACHEL TIMMINS (PRINCIPAL PODIATRIST) – BSc.(Hons).Pod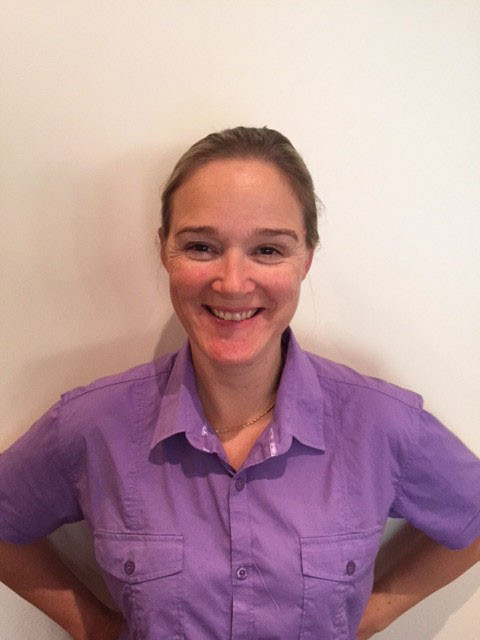 Dr Rachel Timmins graduated with a Bachelor of Science (Hons) Degree in Podiatry in the United Kingdom in 1997 and worked within both the public and private health sectors until emigrating to Australia in 2002.
Once in Australia she taught on the undergraduate podiatry program for 3 years at Curtin University as a clinical supervisor and was a lecturer in nail surgery, local anaesthesia and orthopaedics whilst also undertaking work in private practice and beginning a surgical training program in 2005.
In 2008 Dr Timmins decided to leave the surgical program and open her own clinic and The Foot Pod opened in August 2008.
Rachel has continued to add to her clinical expertise in treating foot problems since this time by doing extra training in the following areas; Foot and Ankle Manipulation and Mobilisation, Kinesio Taping (levels 1′ 2 & 3), Acupuncture and Dry Needling for podiatrists and Advanced Acupuncture for podiatrists.
Dr Timmins has a special interest in acupuncture for podiatry, diabetes and children's foot problems and, having a 3-year-old little boy, makes her the ideal person to discuss your child's foot problems with.
DR  JI SOO KIM (PODIATRIC SURGEON) – BPodM, DClinPod (UWA)
Dr Kim graduated with his Bachelor of Podiatric Medicine and Clinical Doctorate in Podiatric Surgery from The University of Western Australia's Faculty of Medicine, Dentistry and Health Sciences. He has worked in both the private and public sectors in Perth for the past 6 years and internationally in China and South Korea. He is currently registered with AHPRA as a specialist podiatric surgeon.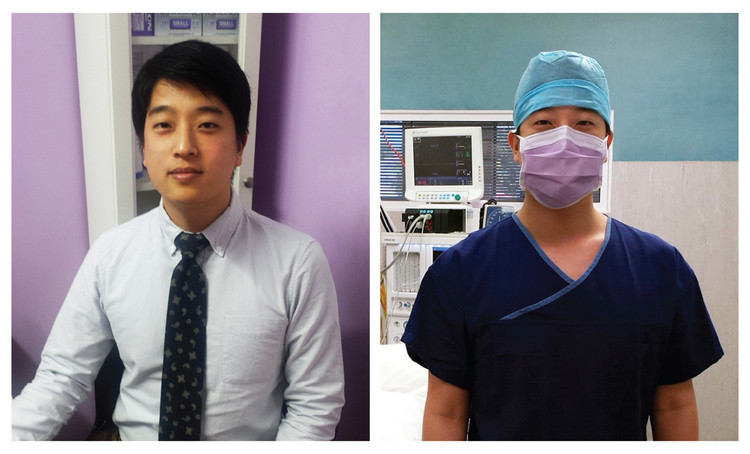 He has attended world-renowned foot and ankle orthopaedic surgery departments in Shanghai, China and Seoul, South Korea. He completed his fellowships from the two largest foot and ankle orthopaedic hospitals in South Korea where he gained valuable experience and expertise from current leaders in the fields of foot and ankle surgery.
He holds his surgical privilege at Westminster Day Surgery, South Bank Day Surgery and Park Hospital. He performs common foot conditions such as bunions, hammertoe, Morton's neuroma, arthritis and painful bumps on the foot and has a special interest in the correction of a bunion deformity.
You do not need a referral to see Dr Kim for a surgical consultation.