The following treatments/services are used in combinations best suited to your individual presenting complaint.
This will be assessed and discussed with you by your podiatrist at your initial consultation where an appropriate management plan will be formulated.
RPW Shockwave Therapy
RPW is a non-invasive technology available in the treatment of Heel Pain/Spurs, Plantar Fasciitis and Achilles Tendinitis. Benefits include lasting pain reduction and …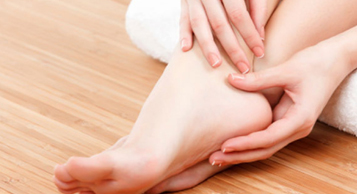 General Footcare
For all your foot care needs including diagnosis and treatment of; nail conditions, corns, callus, warts, fungal infections and general foot care.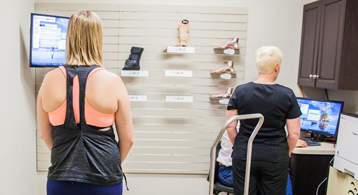 3D Laser Scanned Orthotics
Orthotics are devices that are intended to correct abnormal or faulty lower limb biomechanics. They perform functions that make standing, walking, and running more comfortable and efficient.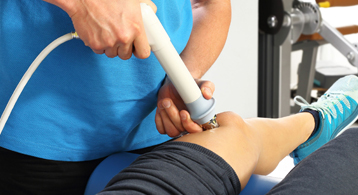 Laser / Ultrasound Therapy
Ultrasound sends shockwaves to the area being treated, the sound waves then penetrate through to the deeper tissues to stimulate an increase in blood flow to the area.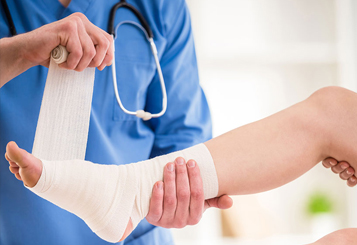 Podiatric Surgery
Podiatric surgery is a specialised field of podiatric medicine designed to ensure continued functionality of the foot and ankle by offering a surgical option/solution…
Paediatric Footcare
Child and adolescent foot care are essential in the growing foot. With growth comes a variety of pathologies that can have a lasting effect on the child's adult foot position…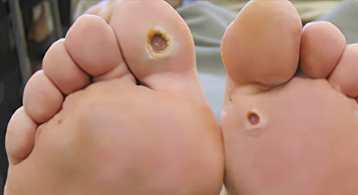 Diabetic Footcare
Diabetes affects the whole body, but the eyes, heart, kidneys and feet are at the greatest risk. People with diabetes are often admitted to hospital with foot problems more than for any other reason.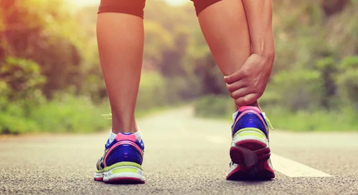 Sports Injuries
Sports podiatry, a sub-speciality of podiatric medicine, involves expertise in the diagnosis of foot and lower limb problems and covers the following two areas…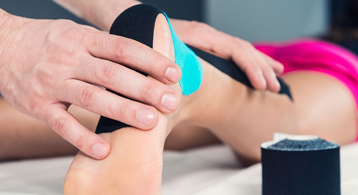 Kinesio Taping
Kinesio Taping is a therapeutic and rehabilitative taping therapy for the treatment of muscular disorders/injury and the management of chronic swelling.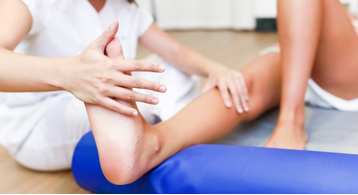 Foot Mobilisation Techniques
Foot mobilisation therapy involves the gentle, pain-free manipulation of the foot and ankle to increase the range and quality of motion of stiff and often painful joints.